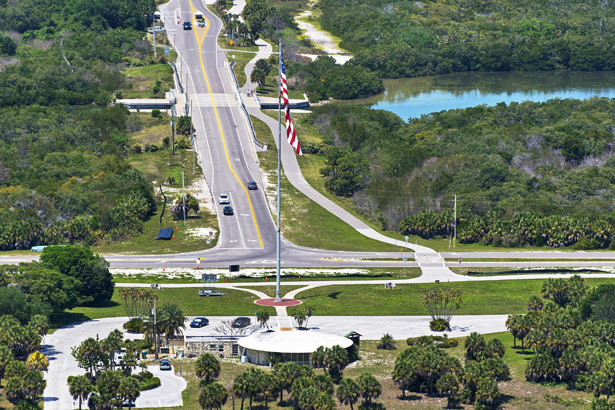 Our mission is to provide community support for the preservation and improvement of Fort De Soto Park, through financial contributions as well as volunteer efforts.
Our focus is to promote public awareness of Fort De Soto Park, its special environment and facilities, and through improved communication and special projects to bring about an awareness of the need for historical and environmental preservation and conservation.
Fort De Soto Park is a breathtakingly beautiful group of small islands in the Gulf of Mexico at the mouth of Tampa Bay. We want to share its beauty and history with fans around the world. Join us!
The Friends of Fort De Soto Park relies on our volunteers, membership dues and donations to support the Park. If you enjoy the park and want to see it continue to be one of the most beautiful beaches anywhere, please consider helping us in our efforts to support the park.
Friends of Fort De Soto is a 501(c)(3) and your donations are tax deductible as provided by law.
Friends of Ft. De Soto Board of Directors:
President– Rhonda Omslaer
Vice President – Erik Plage
Treasurer – Susan Plage
Secretary – Linda Wilson
Webmaster – Kathleen Finnerty
Board Members: Ronald Bierworth, Phil Schiro, Margaret Santangelo